December is flying by and the holidays are in full swing, we know why you're here..... to look for the perfect holiday gift for the foodie in your life! Fear not - we did a lot of hard work for you. The following are some really fun and useful gifts that we love and use at home that we think would be great gifts!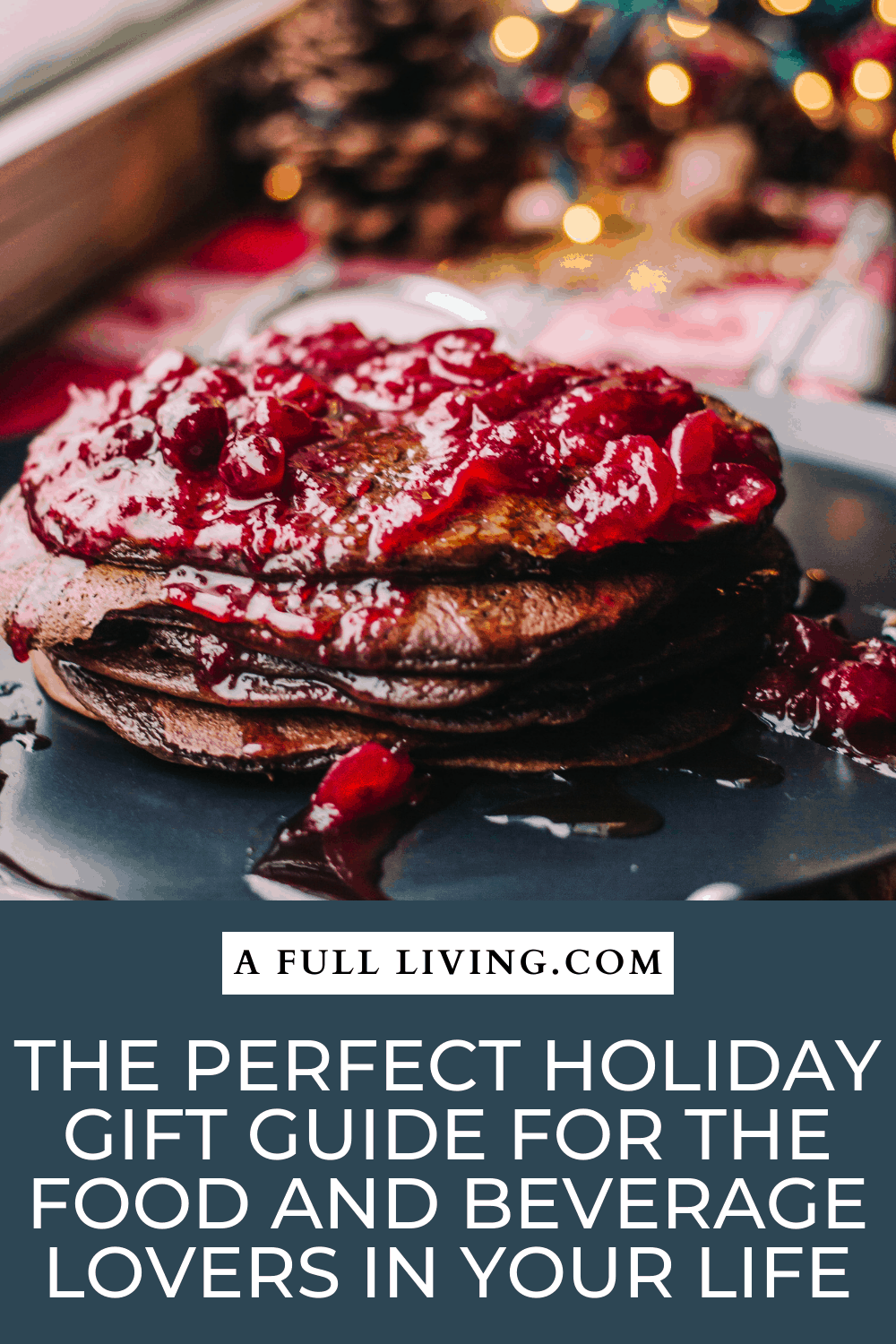 A Gift For Every Foodie!
We have something simple for everyone on your list! Whether they love to imbibe, cook, or are learning to cook, there's something for everyone.
Big Easy Cookie Company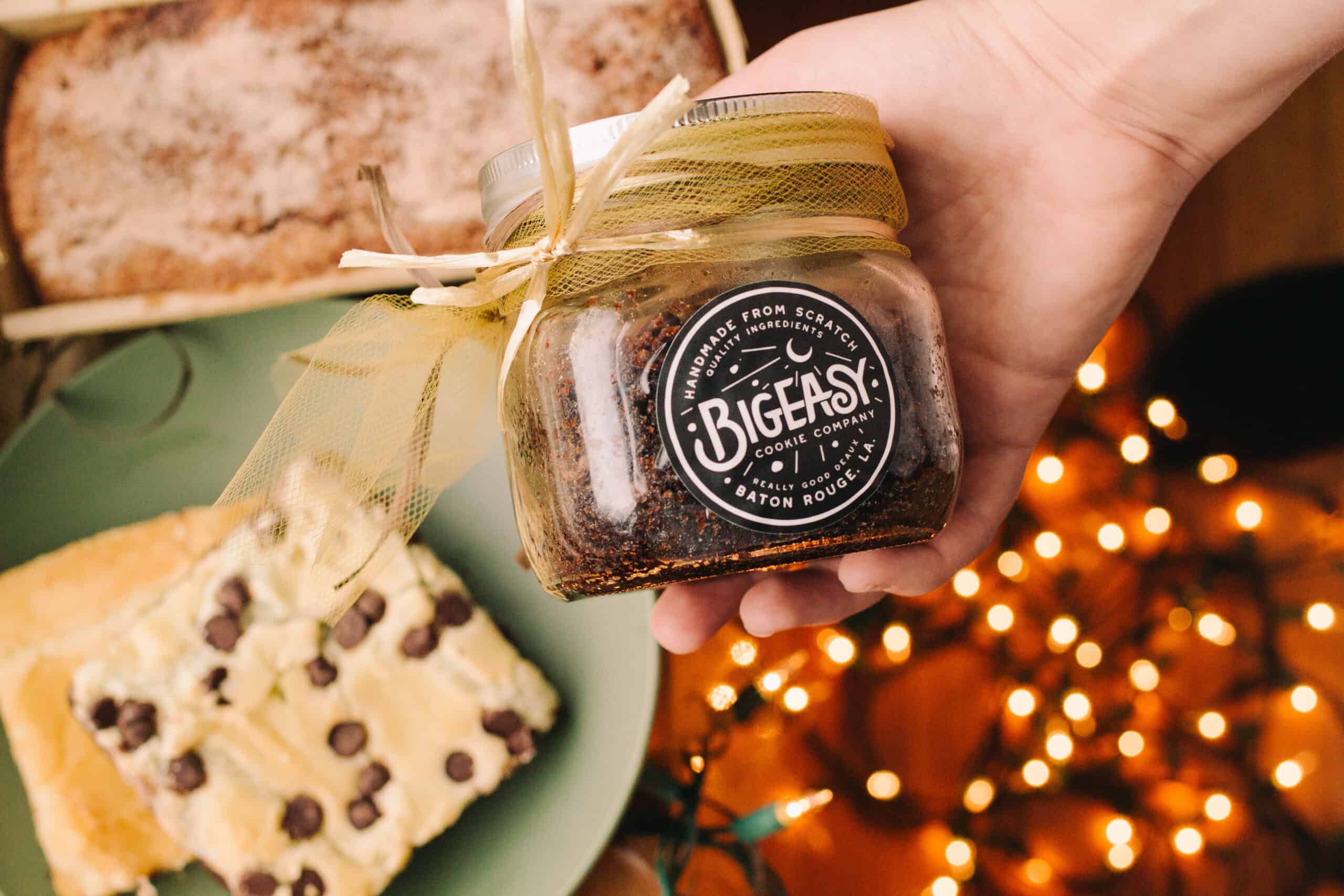 A Gift For Yourself! Or Your Friend Who Is Always Graciously Hosting Everyone.
TOSSWARE has you covered with their shatter-proof wine glasses. Tired of worrying about dropping wine glasses, organizing them, and keeping them crystal clear during the holidays when you are always hosting guests? TOSSWARE is the answer! All of their glasses are actually crystal clear and sturdy plastic instead of glass. Don't worry, they are BPA free and recyclable. You won't even realize you are drinking out of plastic. Every glass is stackable, making storage so much simpler.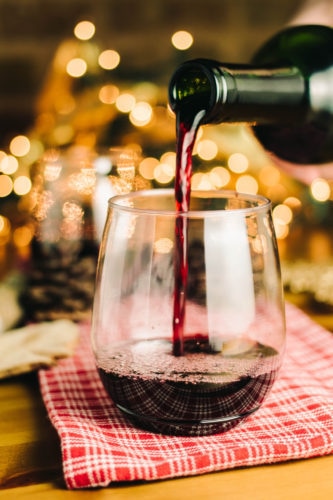 For The Home Cook That Doesn't Have Time For Messes
Do you love pancakes and eggs in the morning but hate the cleanup? No more of that problem with carbon steel 11" comal non-stick from IMUSA. In the morning, we always dread the clean up leftover from sticky eggs and anything we make. This completely non-stick pan makes that a problem of the past. It's extremely quick and easy to clean, is ideal for french toast, quesadillas, pancakes, and anything else you can think of. Lightweight and easy to store, it's one of our favorites items in our kitchen.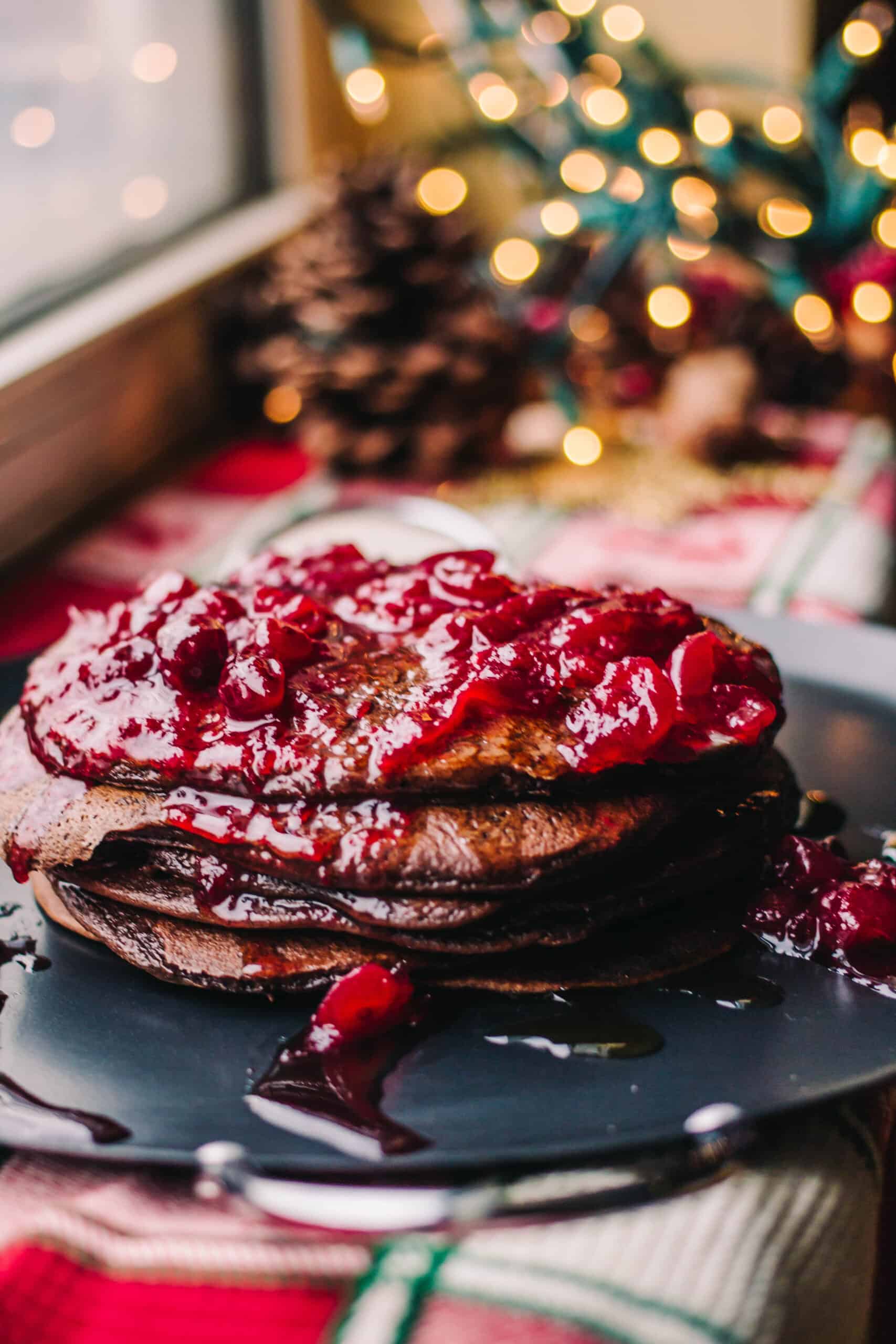 For The Espresso Lover In Your Life
Look no further than IMUSA's 4 Cup Espresso Maker. Simple, fun to use, and a great way to save money buying lattes and cappuccinos on your daily commute. It comes with milk frother that makes lattes, cappuccinos, and macchiatos easy to make and a removable drip tray for easy cleaning. It also includes a 4 cup carafe for easy pouring. Get ready to cozy up by the fire with your homemade lattes. We've been making them every day!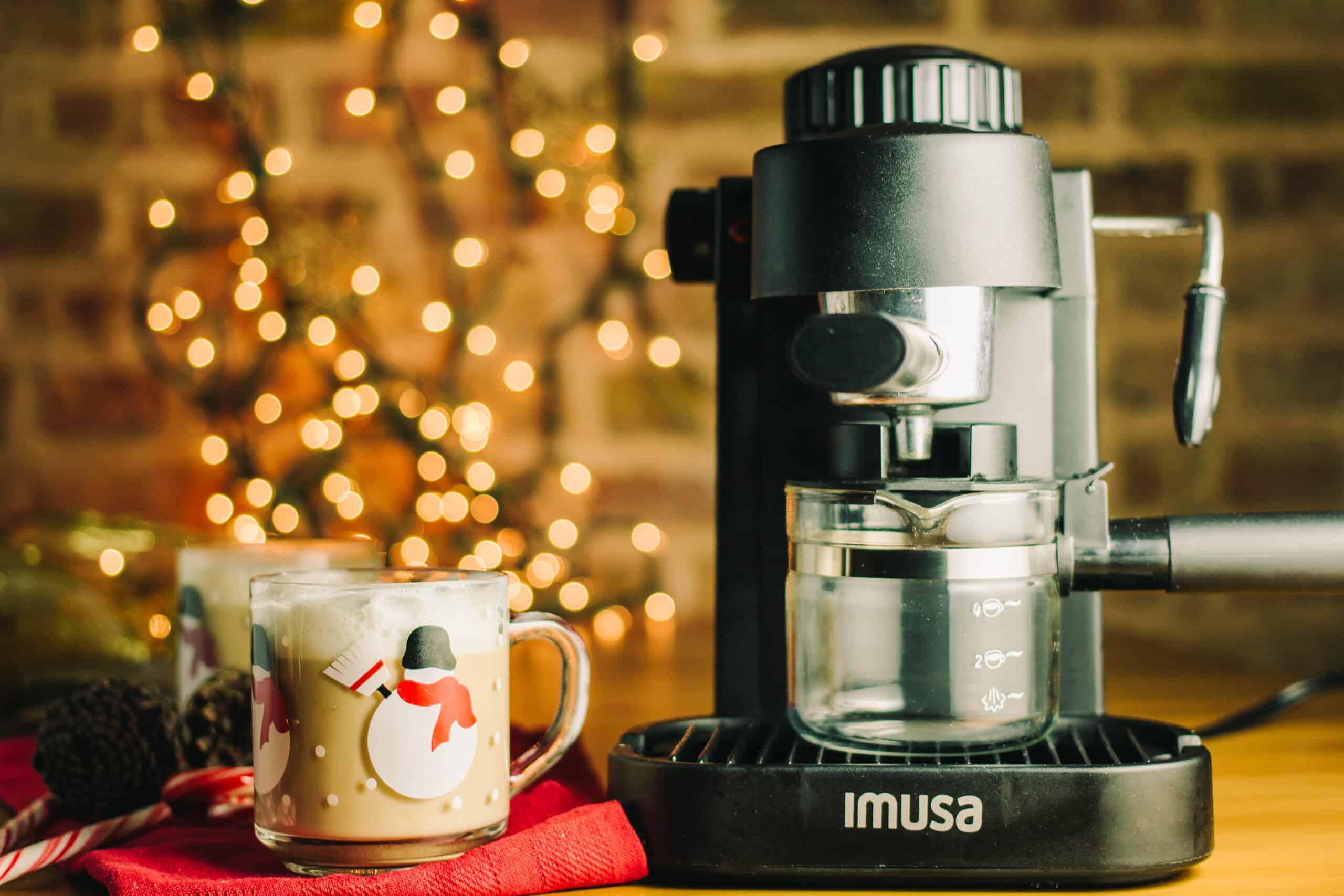 For The Wine Lover
Name someone who doesn't love wine (we'll wait). Can't think of anyone? Then, what is a more perfect gift for the wine lover in your life than award winning wines with customizable labels?!
Introducing Windsor Vineyards delicious selection of wines with with labels for every occasion. Pick labels for any holiday, birthday, wedding celebration, and any reason you can think of. With a wide assortment of gift ideas and customization, you can surprise anyone with a passion for wine in a spectacular way. We have a personalized discount code for you guys too, 15% if you use "WVPANTRY"!
Click here to order your own customized wine gift!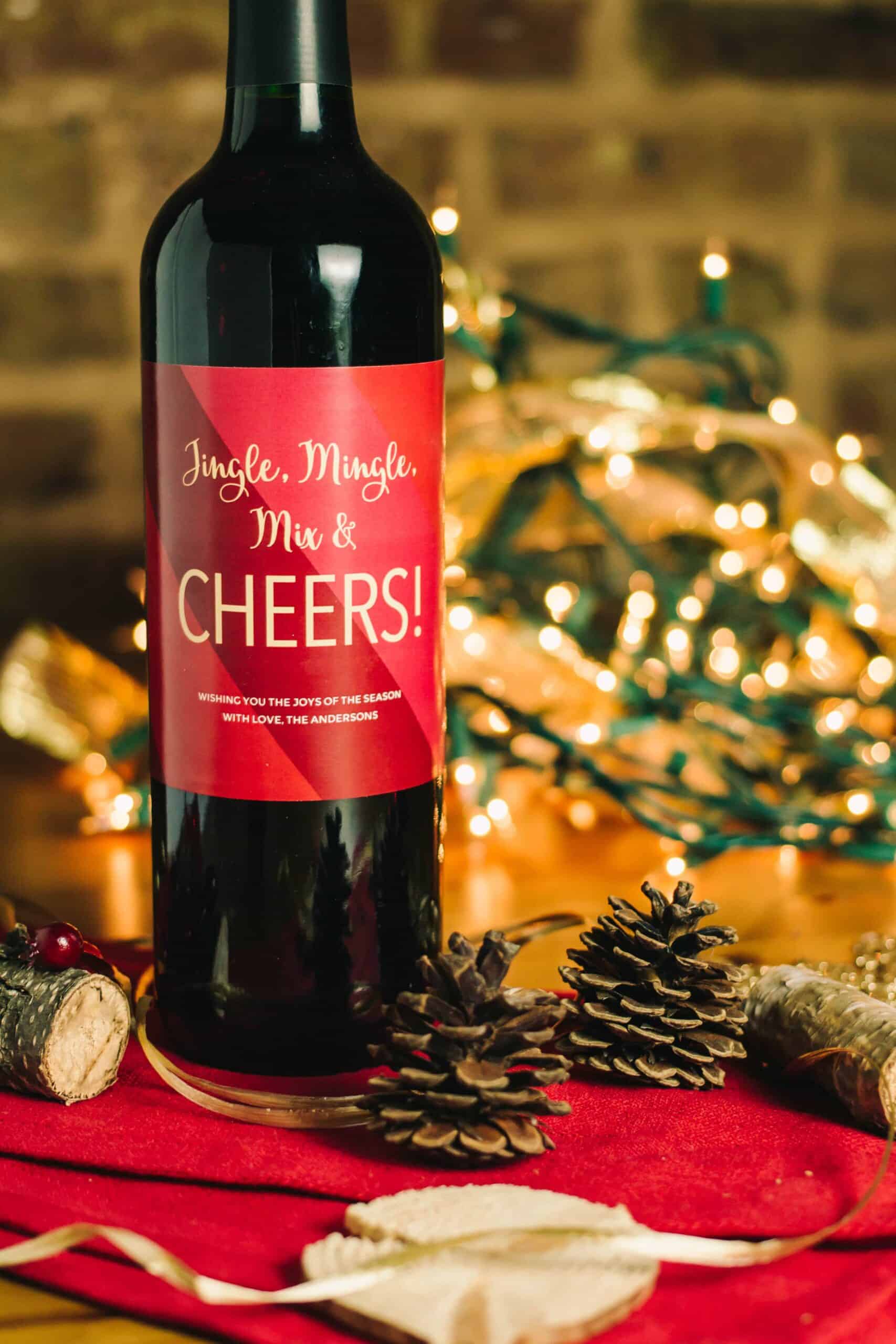 A Cookbook Is Always A Great Gift
If all else fails, then why not an excellent cookbook? We had to recommend some of our favorite new cookbooks from a few of our favorite publishers at Agate Publishing and Taste of Home. Whether you're an aspiring or established chef, mixologist, coffee enthusiast, love to travel and eat street food, home cook or baker, we have something for you.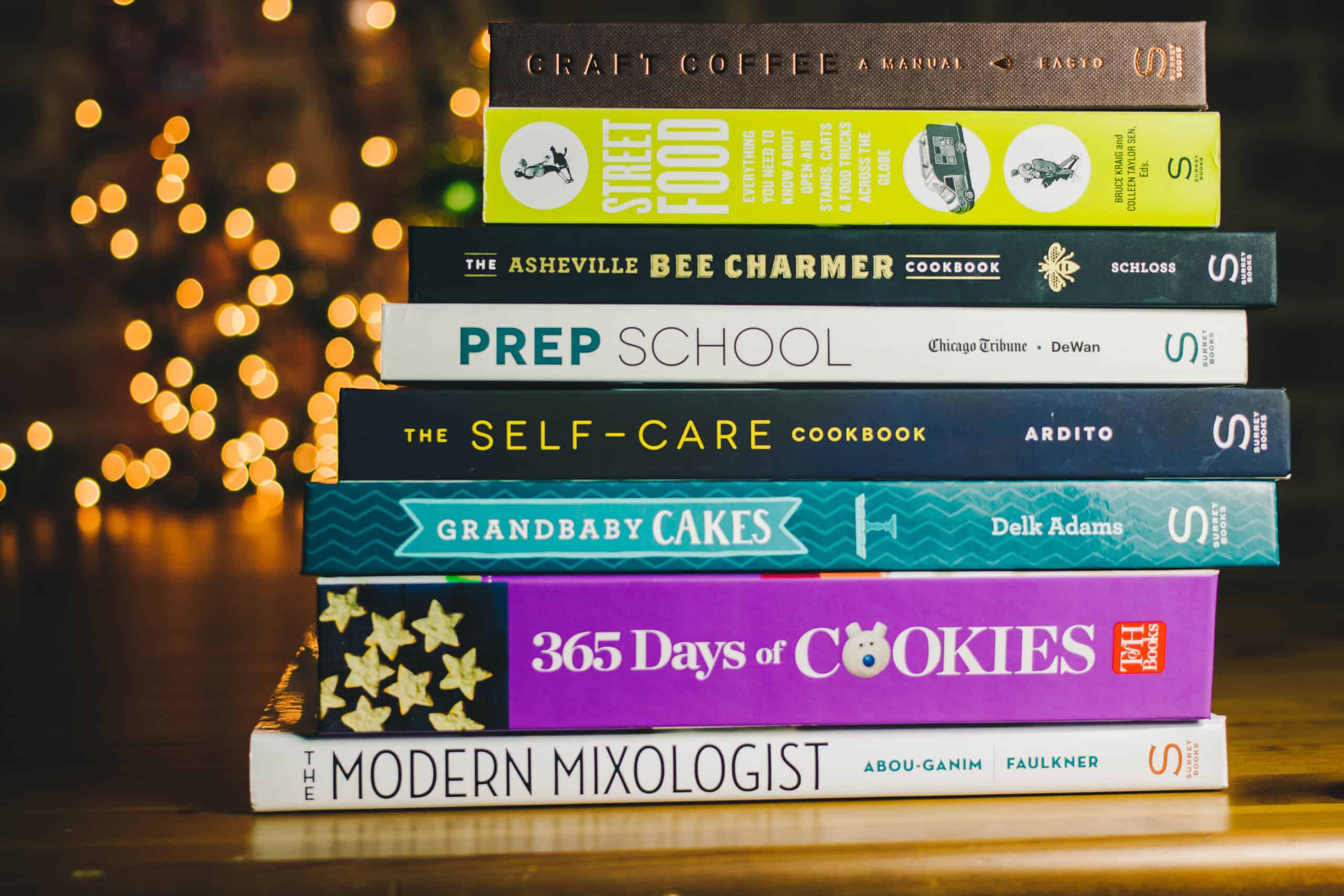 We hope you have a joyous holiday season, and we hope you liked our list of some of our favorites that would make great gifts for the food and beverage enthusiast in your life.
Until next time,
Briana & Chamere
*Disclosure - this post is sponsored by the brands & publishers listed. As you all know, we are careful to only promote products, places and publishers we LOVE, so you are getting our honest recommendation.