Hi there! Welcome to A Full Living! We are Briana and Chamere, the husband-and-wife team behind this wholesome recipe blog!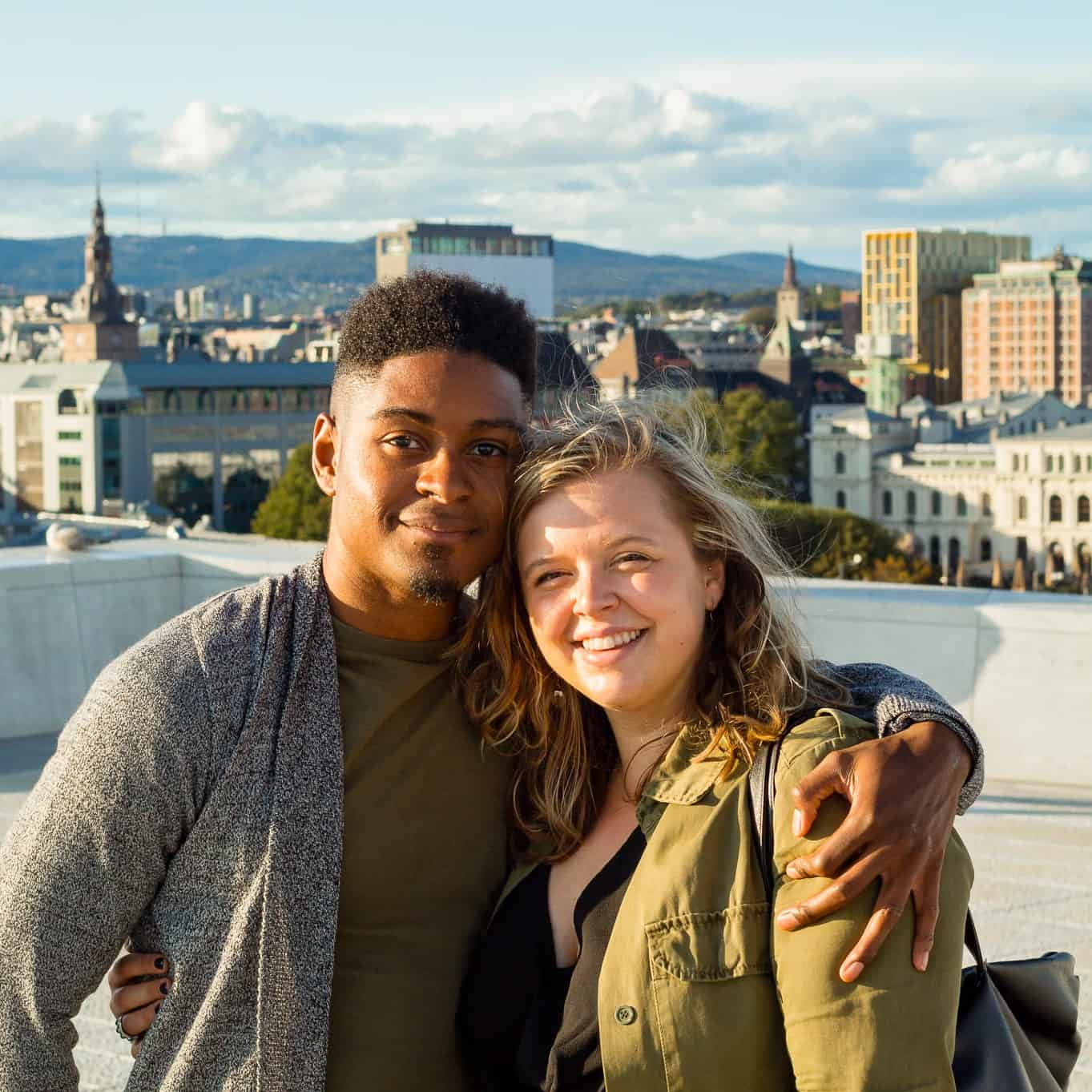 Here, you'll find easy & delicious wholesome recipes made from scratch with a ton of flavor. From hearty weeknight comfort food meals like this Chicken and Butternut Squash recipe or this Finnish Salmon Soup.

Craving a tasty salad? Try this Burrata Salad. Need party appetizers? Our Italian Antipasto Platter, or Lemon Pepper Wings are always a hit! You can be confident that any recipe you find on our site is something we make in our own home, for our family and friends.
A Little More About Us
Briana and Chamere are both Midwest locals, who are passionate about great food and great photography. We started this blog in 2016 as a hobby, wanting to share Briana's love of cooking with friends, family, and the world. Chamere's photography and big appetite made us the perfect team.

We are grateful every day that this blog became our full-time job in 2020. We develop recipes here and create commercial content for national food and beverage brands. Check out our portfolio to see some examples of our work.

The kitchen and the dinner table are the heart of the home. We wanted to show that making great food isn't difficult. With familiar ingredients and a little practice, we'll show you how to transform average meals into something special to share with your loved ones.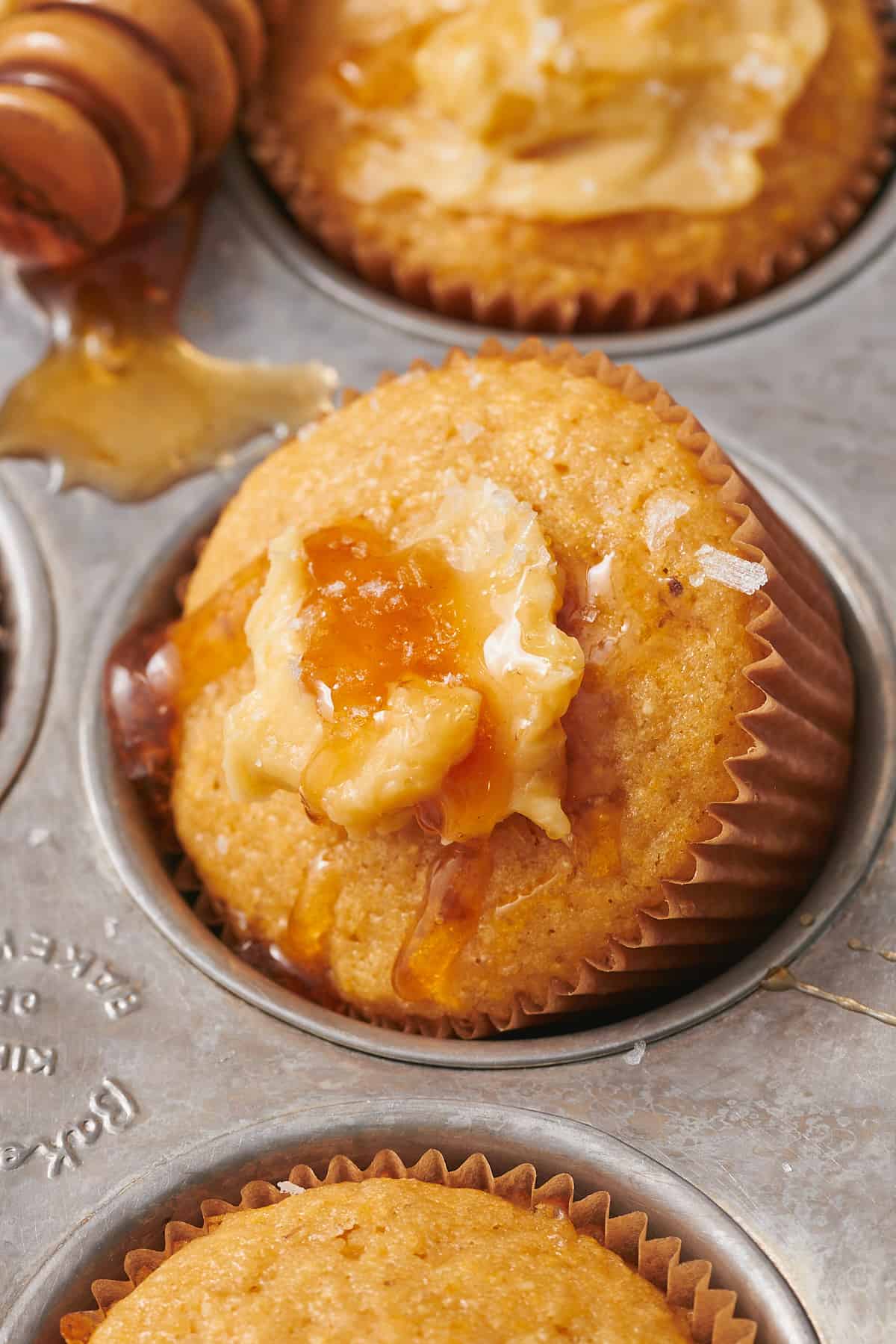 More About A Full Living
Is this blog dedicated to any diet types?
No, we do not follow any particular diet, but you will find a lot of recipes suited to low carb, keto, sugar free, and gluten free.

At one point, this blog was focused on low carb and keto recipes, and we still provide delicious recipes to fit these preferences. As we know, many of our readers follow particular diets.

However, personally we prefer a more well-rounded approach to our way of eating. We love make things from scratch and believe in everything in moderation.

We're our happiest when we make our favorite foods at home with wholesome ingredients. Here, you will find everything from comfort food to delicious salads that features seasonal produce.

Our goal is to provide delicious recipes for those with and without dietary restrictions.
Can I request a recipe?
We love hearing from our readers and making things you want to make at home. While we can't promise to meet everyone's needs, we try our best to make our readers happy and love hearing your recipe requests.

Send us an email or a suggestion on Instagram.
Do you both cook and photograph the recipes?
Yes. Bri is the main recipe developer and Chamere is the photographer. Just like a lot of areas in life, we complement each other well and dabble in each other's disciplines.

We are learning each other's skills and improving our kitchen and styling every day.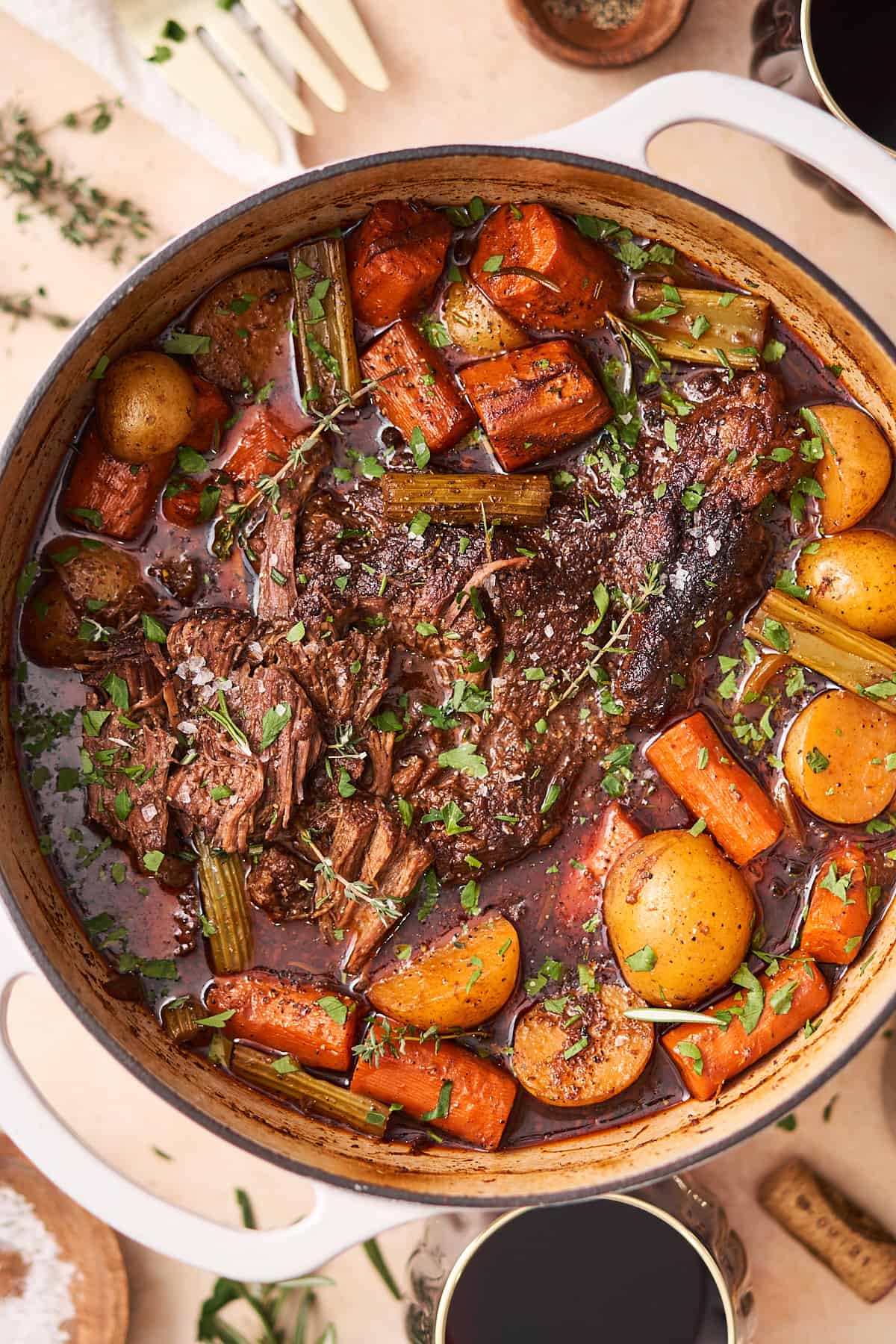 What You Will Find On A Full Living
Step by Step Recipes. - Each recipe contains step-by-step images, so you'll know exactly how everything should turn out.

Tested and Trusted Recipes. - Every recipe has been tested numerous times by us, friends and family. If the recipe isn't a showstopper, a new favorite snack, or a dazzling drink, it's not on here.

Lots of Variety. - Here, you will find everything from drinks to sweets to appetizers to main courses. This blog will always be a one stop shop and we will keep creating recipes for every occasion.
Our Favorite Recipes
Here are our top-rated, fan-favorite recipes! We love making all of these and we know you will too!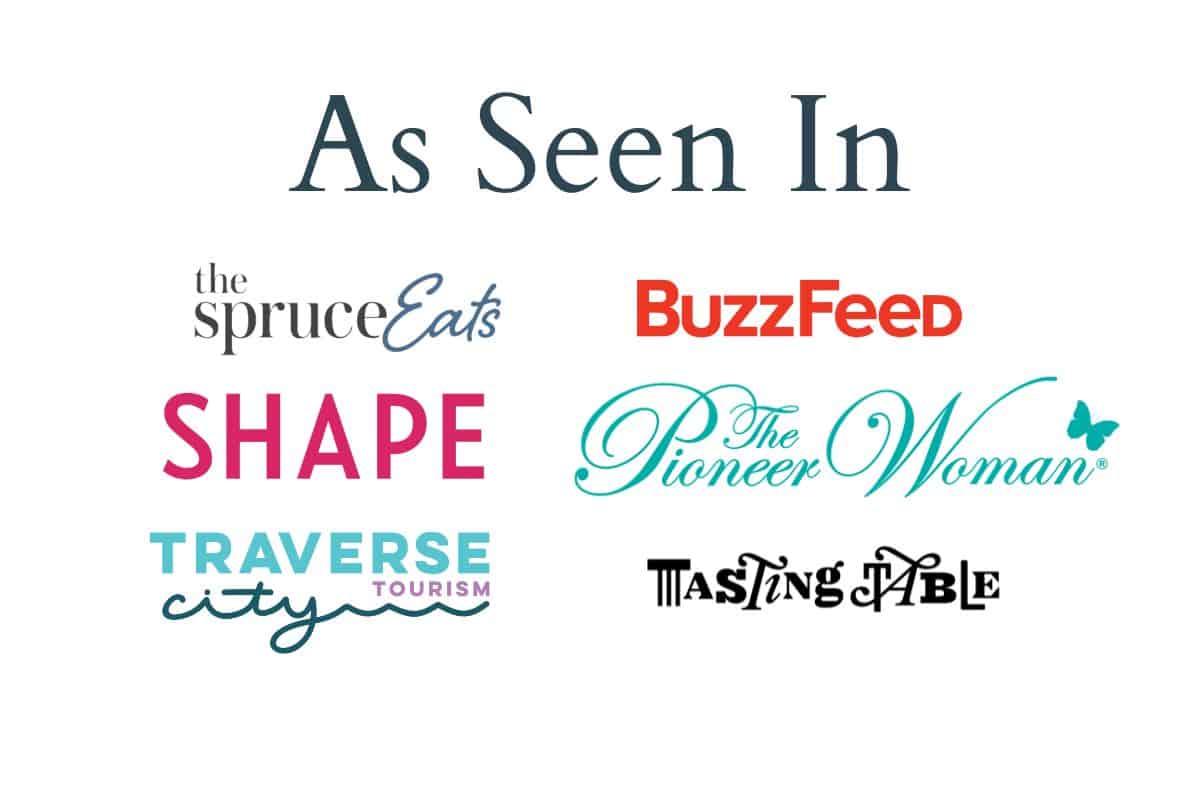 We hope you enjoy browsing our website and find recipes that you will make time and time again! Thanks for joining us and we hope we get to know you better.
Let's Stay Connected On Social Media