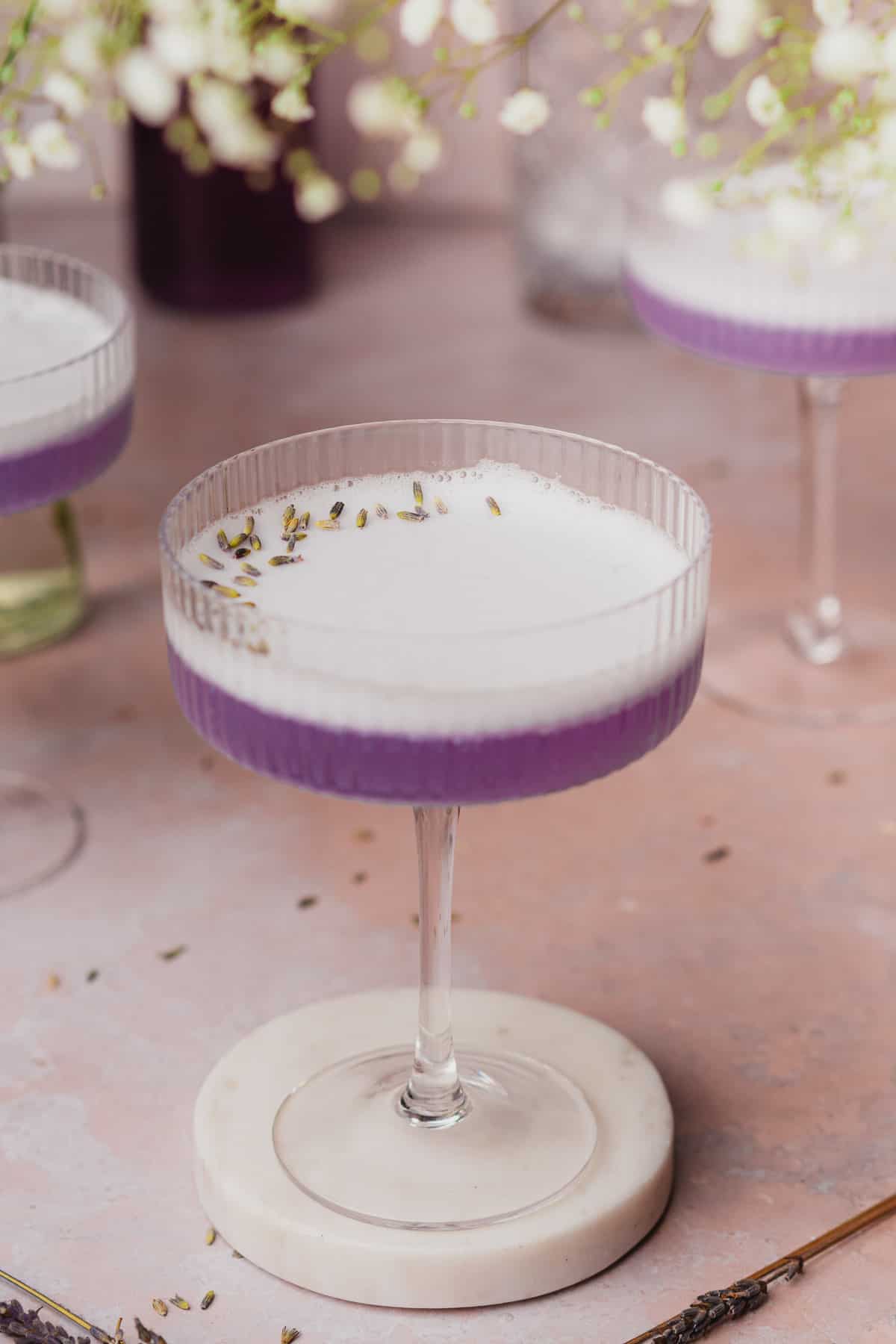 Thanks so much for stopping by! We're Briana and Chamere, the husband and wife team behind the wholesome recipe blog A Full Living. A Full Living is a one-stop shop for delicious comfort food recipes made with wholesome ingredients.
Many of our recipes fall into a "healthy" category, although we no longer follow a particular diet. We believe that balance is the key! We do have extensive experience developing keto recipes for those with dietary restrictions.
Our goal is to create delicious creations that will become mainstays at your dinner table, and gatherings with your loved ones. We focus on seasonality and using lots of produce.

Feel free to browse our about us page to learn more about how we got started.
We'd love to create something custom for you or your brand. Below is a broad list of our services, and you can check out our portfolio of food photography and videography to see some of our work, and client list.
Services
Recipe Development
Sponsored Blog Posts + Social Media Campaigns
Recipe Photography + Videography
Freelance Food Photography and Videography
Brand Ambassadorship
and more, we'd love to hear your ideas!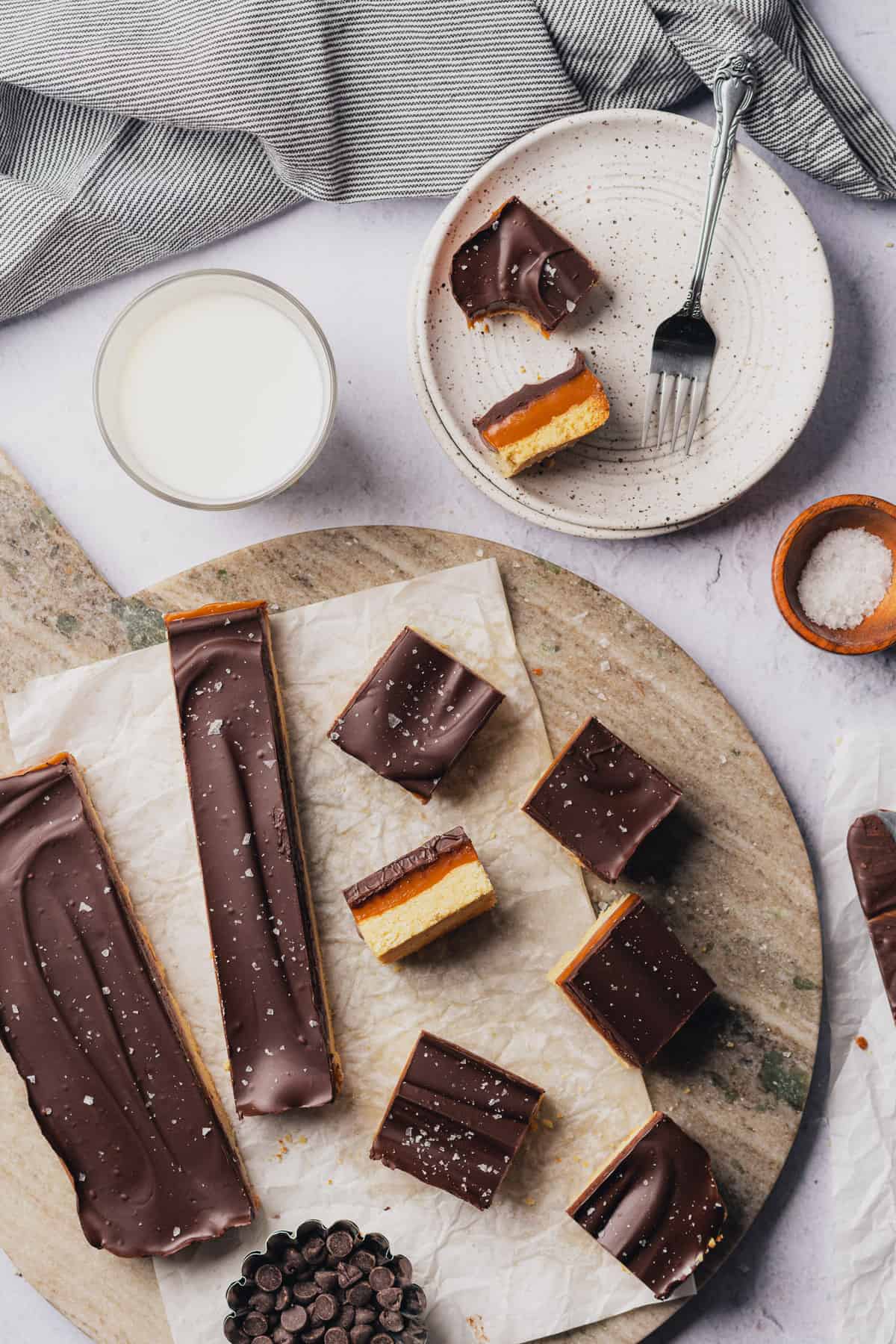 Work together
If you are interested in working together, please fill out the form below. This helps us craft custom estimates based on your needs. If you are unsure or have questions, please email Briana [at] AFullLiving[dot] com.
Please allow about of 3-4 business days for us to craft a project estimate. We look forward to working with you! Our media kit is also available upon request.
DISCLOSURE: Please fill out as much info as possible. We are unable to provide quotes for projects without a clear vision or goal in mind.

We are not currently accepting blogger clients.