As the owner of a creative business, I have many things to worry about. Taxes are generally one of the things I worry about the most! That's why I chose H&R Block Tax Pro Go® to handle my taxes this year. While my taxes were being expertly prepared, I spent time developing new recipe concepts, getting new content on my blog, and meeting all my deadlines for client work. It gave me time back, a valuable resource, all while getting important work done. In the past, tax season brought me a ton of stress as a fairly new business owner. Right now, more than ever, people need their refunds. With Tax Pro Go, H&R Block's new virtual tax preparation service, it could not have come at a better time.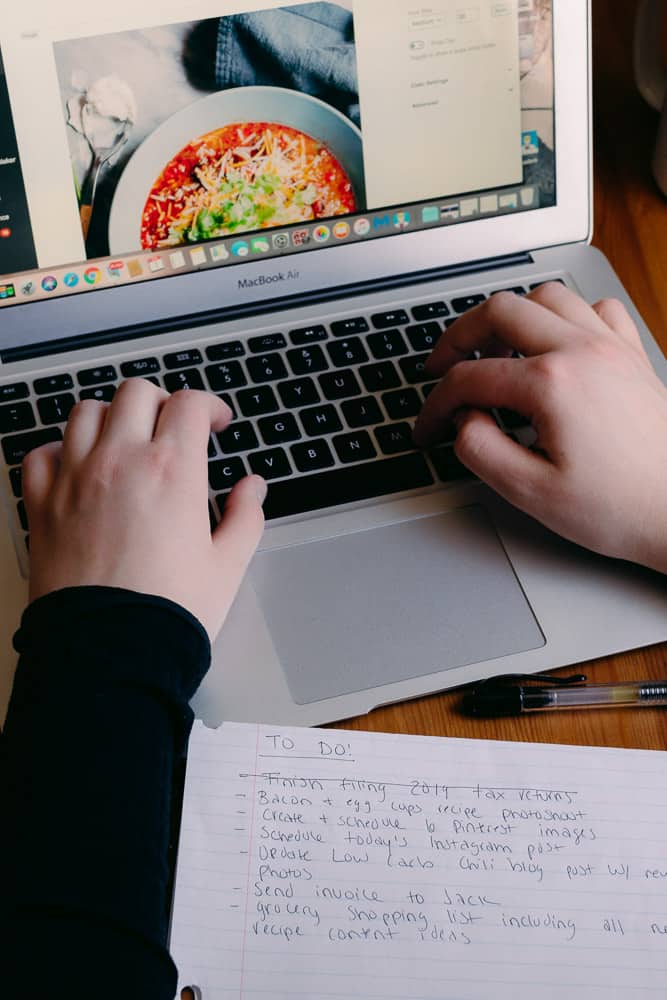 Disclosure: This post was sponsored by H&R Block, meaning I received free products and compensation to give you my honest feedback about my experience using their tax preparation service, Tax Pro Go.
I would highly recommend this service for anyone looking for help with their tax return this year. During this time of quarantine, you can get your tax refund easily, quickly and safely, all while focusing on other important aspects of your life. H&R Block's Tax Pro Go® is the first virtual tax preparation service of its kind.

This service is an easy, safe, and cost-effective way to have a professional do your taxes for you, without ever needing to step foot in an office. Prices are affordable and laid out for you up front, regardless of the complexity of your return, you can sleep easily knowing that the whole thing is transparent from start to finish. I'll give you a rundown of my experience with this innovative technology, so you can see why I chose H&R Block Tax Pro Go® to handle my taxes this year!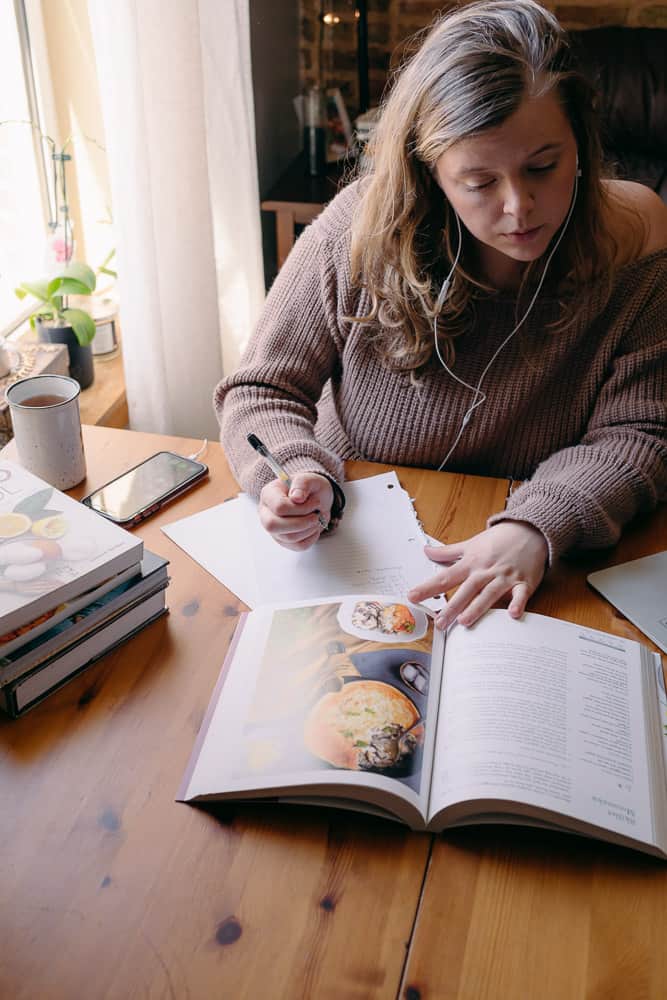 Complex Tax Returns Handled By A Professional
I'm pretty hands on with most aspects of my business and I often get a little stubborn thinking that I can do it all. Although I'm generally pretty savvy with handling the business, I balance a lot of different tasks all the time. I'm basically the sales, marketing, accounting and creative team for my business. Normally, Tax Day, April 15th creeps up on me out of nowhere, and I'm left scrambling to get things done. My head kind of just starts spinning when it comes to knowing all the ins and outs of a complicated tax return. I drive Uber some weekends and the rest of my time is spent running a unique business as a content creator, recipe developer, and marketing consultant.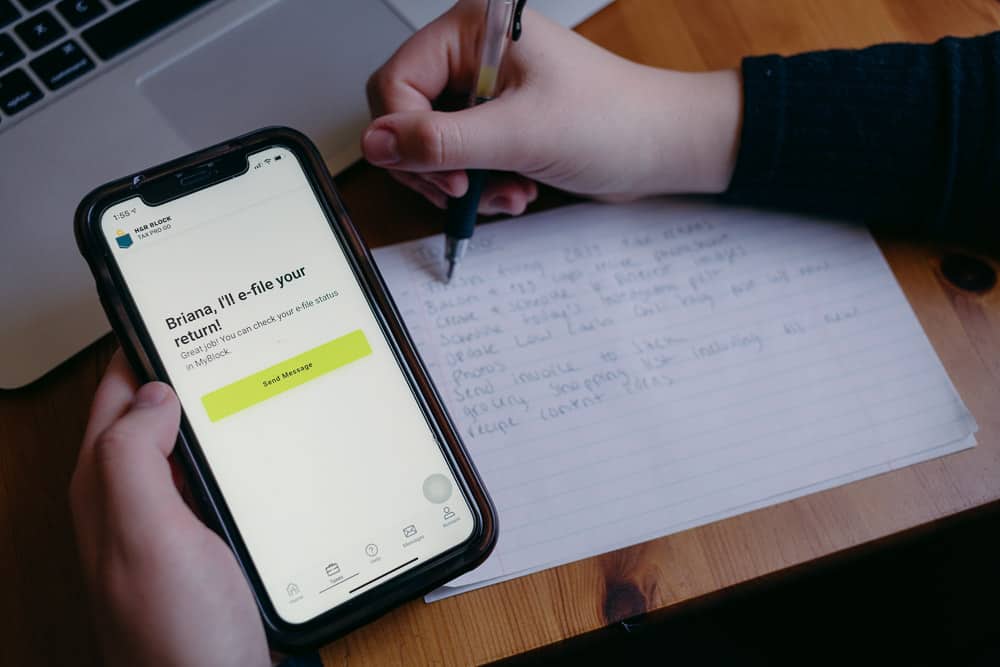 I filed tax returns from two states the past couple of years, since I got contracted for work in other places. Knowing how to categorize all of my expenses can be frustrating to do on my own. I have quite a lot on my plate, and I felt that the most responsible thing to do was to pass my taxes off to a professional. I do want things done right, after all, not half right! So I'm really not the right person for the job. It was nice to get clear answers to my tax questions from a licensed professional. It's good for business knowing when I should take a seat and focus on the things I'm good at, while an expert handles the things that I'm not.
Full Transparency & Upfront Pricing
In the past I've been hesitant to spend money on having someone prepare my taxes for me, thinking to myself… "How much is this going to cost?" and feeling like I really couldn't afford it. I am a fairly new business owner after all, and I'm still in the stages of building the life I want to live, so I take financial matters really seriously.

Making the decision to use H&R Block's Tax Pro Go® service was an easy one, since they lay out the pricing for you up front. Regardless of the complexity of your return, you know how much it's going to cost right away. I found the cost to be affordable, and I have to keep in mind that time is money, so this is an investment that is invaluable.
Tax Pro Go also allows you to track the progress of your return every step of the way. It gave me peace of mind to know I could check in and ask questions at any time, via a secure message or even a phone call for more complicated questions with my tax pro.
The Convenience & Safety of Virtual Tax Preparation with Tax Pro Go
I think what really sealed the deal for me when deciding to utilize H&R Block's expert tax preparation services is that Tax Pro Go is completely virtual, which is crucial right now. You upload documents right from your phone. It's innovative and user friendly, and boy that did make things easy for me, especially in our current climate. While I'm practicing social distancing, a tax pro got the work done for me, so I could focus on other things.
Finding time to schedule an appointment, even if it's on the phone, can be daunting with so many other looming responsibilities. Tax Pro Go gives clients the ability to get expert tax preparation without carving time out of their busy schedules by using secure messaging, document sharing and easy review, approval and payment all in the app. The whole thing is totally seamless. Their innovative service is designed to give busy professionals more time back. I spent a lot of time doing the things I love, like learning new cooking techniques, and cooking!
The Process & My Experience with Tax Pro Go
The process of using Tax Pro Go was honestly so painless, and it's just a few simple steps to get everything done.

1. First, sign up, and then you lock in your price according to your filing type.

2. Next you will get virtually connected with a H&R Block highly trained tax pro, who averages 12 years of experience. Users get matched with a tax pro that is trained to handle their unique needs. After getting matched with your tax pro, you upload your tax documents for them to review. It's easy to collaborate with your tax pro via the secure messaging app, and you can even set up phone calls with them if you'd like. While your tax pro works on your return, all you have to do is wait for them to finish, and the turnaround time is quick! From start to finish, it usually takes your tax pro about 5 days to get everything ready for filing.

3. After your tax pro finishes your return, you simply review your return, approve it, and then pay for the service.

I really appreciated the easy to navigate user interface. It was super easy and secure to upload documents, and chat with my tax pro via secure messaging. I also got an email anytime my tax pro sent me a message, so I was constantly in the loop with everything.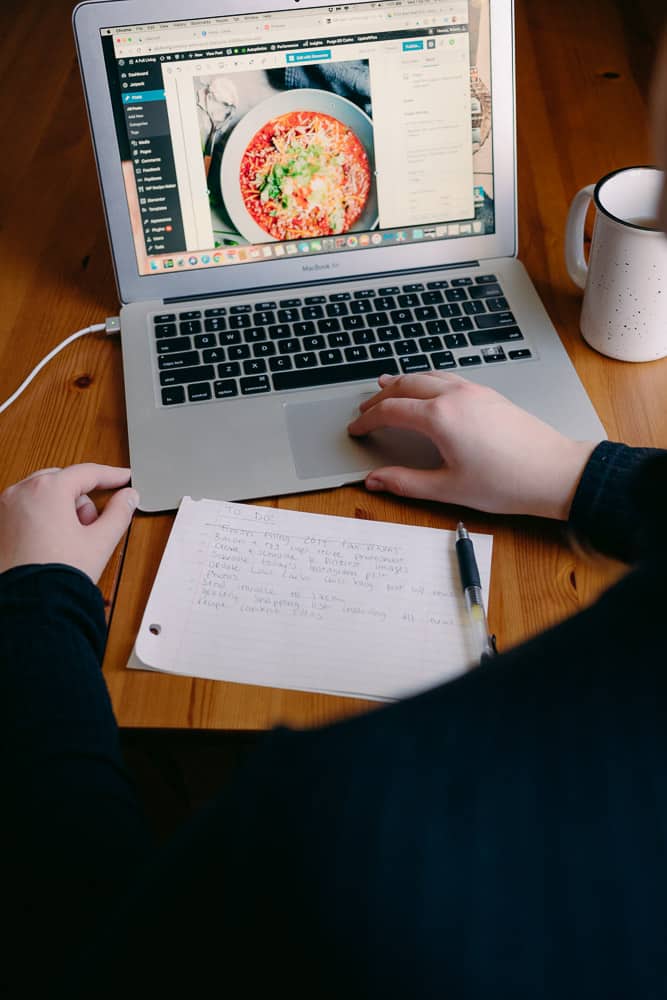 Time to Work on Other Things
There have been so many years since being self-employed that I remember (not-so-fondly) scrambling at the last minute trying to get my taxes done, and then agonizing over them for days on end, only to file them and then lie awake at night worrying if they were even done right.
All the time spent working on my taxes in years past was much better spent this year, I can tell you that much! Life in today's current climate is strange, unpredictable and changing quickly. This has definitely taken a toll on me, and it's a huge relief to know that I got a head-start on my taxes, and that they are safe with H&R Block.
Whether it was learning about new cooking techniques, developing and shooting new recipes, updating my website, or securing new clients, I had a huge surge in productivity in my newly found free time. These sorts of things are hard to measure. Most Americans say that time is probably their most valuable resource, and that they would pay for more of it. I too fall into that category, and I now speak from experience when I say that this added bonus of time has one of the greatest gifts I could give myself.
Final Thoughts
For the first time in my life, I know my taxes were handled correctly, and I filed my taxes way ahead of the (now extended) deadline. Even before the Tax Day Deadline got moved to July 15, 2020, I was weeks ahead and had my taxes done already. It was such a relief to have everything done. I'd highly recommend trying Tax Pro Go for yourself. It's an excellent option for getting your taxes done. I trust that the tax pros at H&R Block will take good care of you, like they did for me.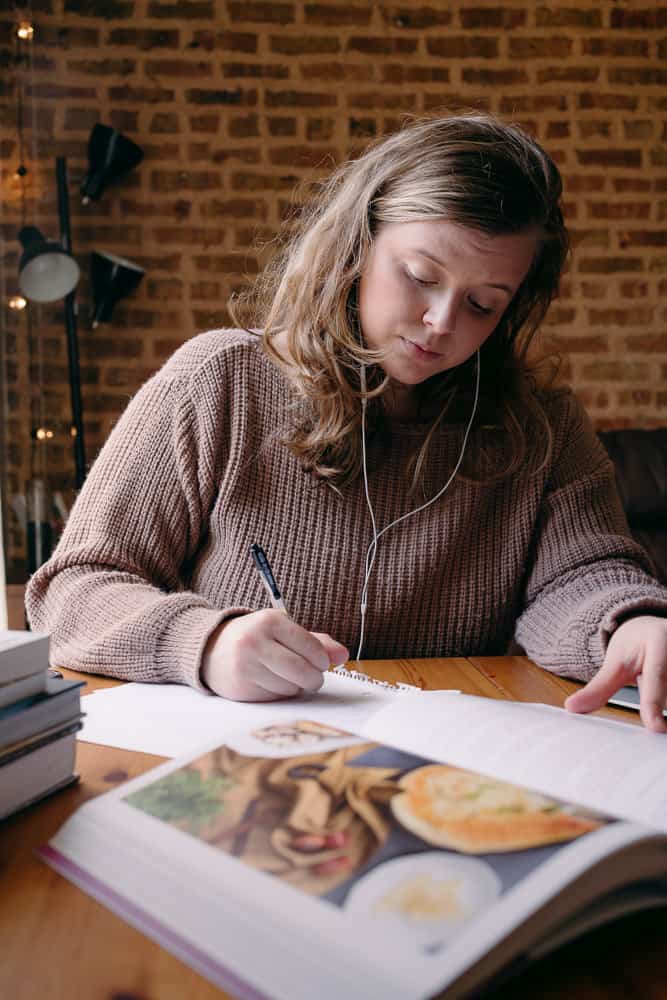 What are you guys doing to do with all your extra free time when H&R Block handles your taxes? I'll be sharing tons of recipe content, so stay tuned for that! I'm so glad I chose H&R Block Tax Pro Go® to handle my taxes this year!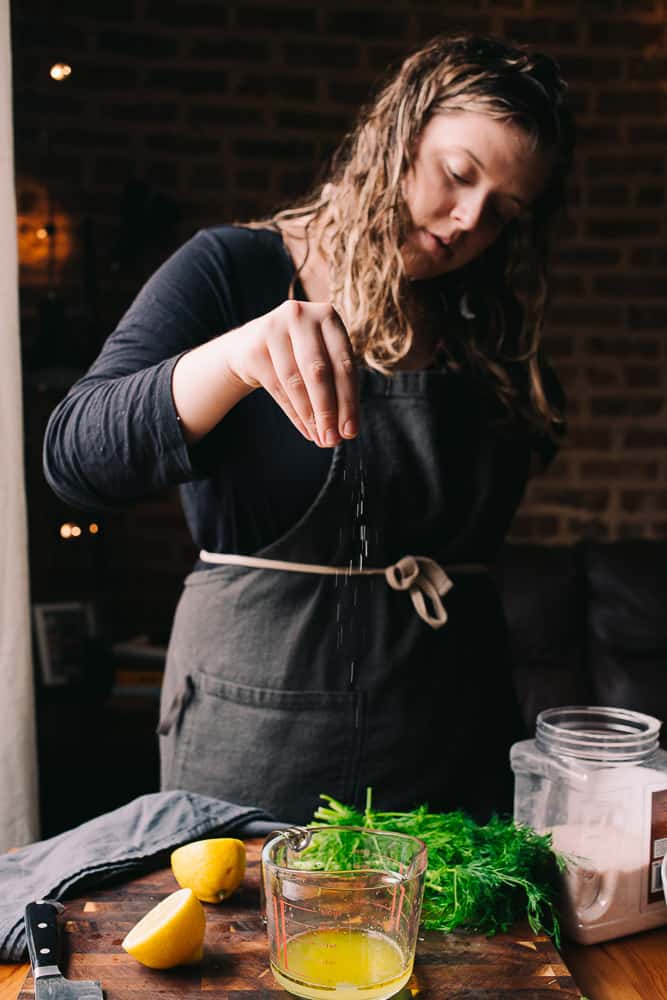 Until Next Time,
Briana