Caffe Arrivadolce makes coffee, pastries, lunch, gelato & more with love. A favorite cafe of ours in the Rogers Park neighborhood serves excellent food and coffee. They're right off of the Loyola red line stop, so it's a great place for a quick bite on-the-go. Or, stay awhile and get some work done while sipping on a latte and enjoying a light lunch options inside their cozy indoor space, or outside on the patio.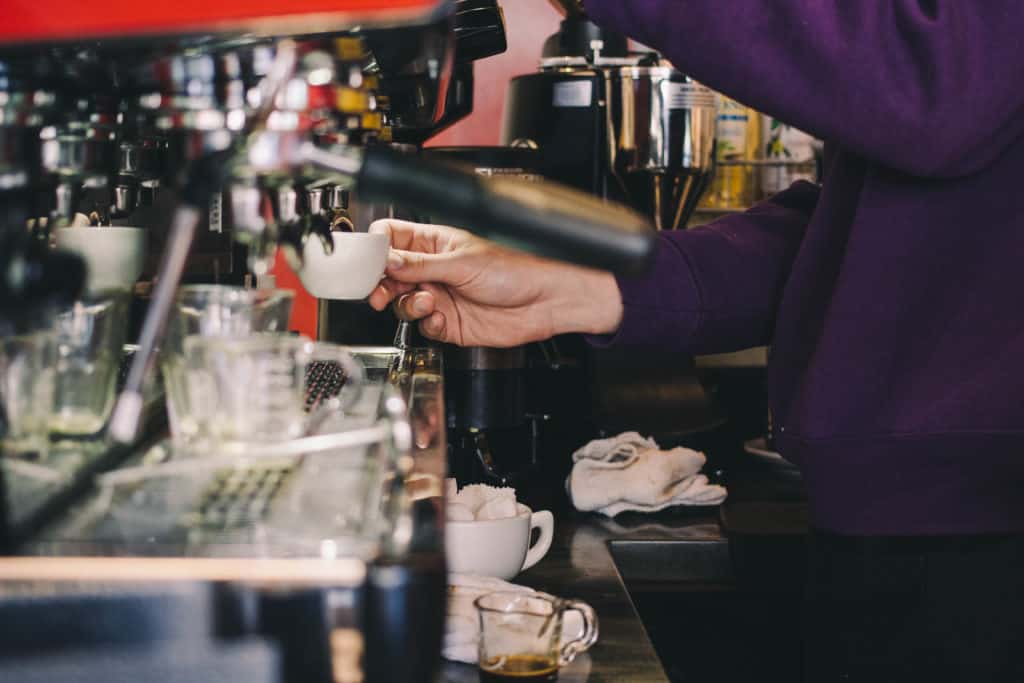 Disclosure: This post was sponsored by Caffe Arrivadolce, all opinions are our own, and we love highlight local restaurants!
A Little More About Caffe Arrivadolce:
When we first walked into Caffe Arrivadolce, the smell of melty grilled cheese, fresh pesto and pastries and freshly ground Colectivo coffee really struck us. We couldn't wait to grab a bite and a latte. What we loved outside of all the delicious smells, was the friendly staff and cozy space. Owner Jill Gross has made this place her second home, and her friendly demeanor makes you feel right at home too!
Jill is no stranger to this business, and I guess practice makes perfect. Caffe Arrivadolce in Rogers Park is Jill's second store, the original opened in 2011 in Highland Park and is still thriving. She wanted to bring more delicious coffee and food options to the bustling space right outside of Loyola University. She's done an amazing job. The quality of her food is apparent, everything is made fresh and most things are made in house. We teamed up with these guys to show you what you're missing and walk you through some of the delicious menu items we tried.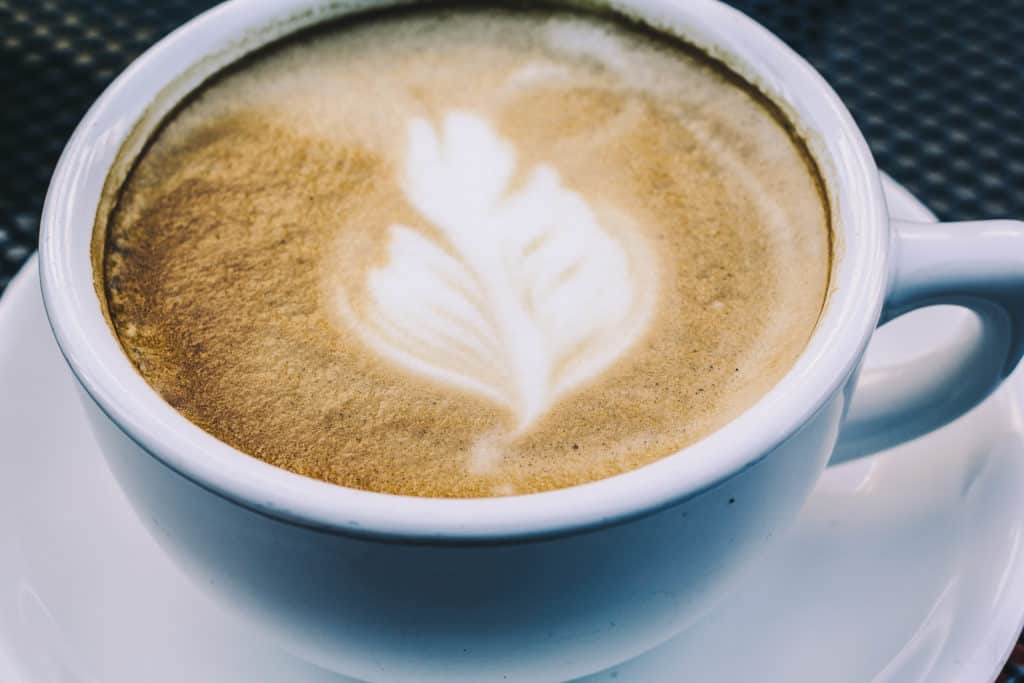 When You Needs Some Sweets To Go With Your Coffee:
You're in luck. Jill makes scones, croissants, biscotti, cookies and the infamous "cinnayums" in house everyday. Check these babies out! Jill makes many of her pastries gluten free, like her banana bread or pumpkin apple bread. Fun fact, on Wednesdays, you can get a free 12 oz. coffee for purchasing some of her bread. Don't snooze though! They often run out, like they had on the day we came in to take photos.
If you're in the mood for gelato or biscotti, they have plenty of that too!
Need A Lighter Breakfast? Caffe Arrivadolce Has That Too!
Yummy frittatas are available from the morning until they run out. On Fridays, she runs a special for a $3.99 Frittata, or $5.25 for a Frittata sandwich. You get something healthy and filling. Jill makes the granola homemade, and man is it good!
Or how about this basil and tomato tart?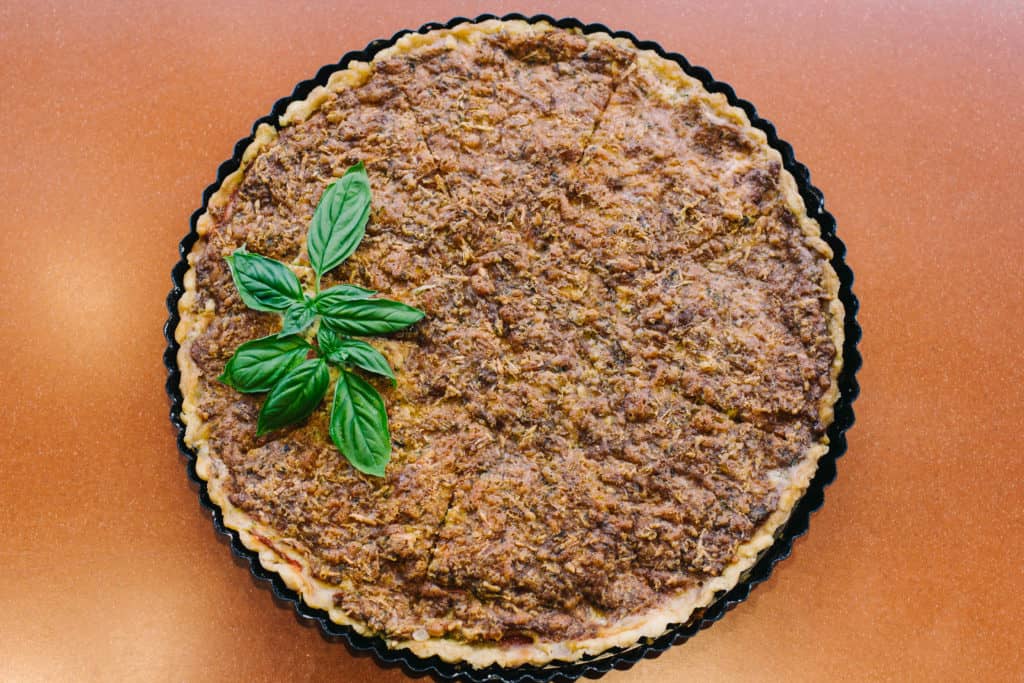 Lunchtime Options At Caffe Arrivadolce:
This grilled cheese with an olive tapenade was delicious. These guys do smoothies too! Our favorite fresh made smoothie is mango and lime flavor.
There are also plenty of fresh made salads, soups and sandwiches to choose from.
Sidenote: Although the coffee at Caffe Arrivadolce is outstanding, if you're more of a tea person, they have great tea as well.

If you live in Rogers Park, still place will likely become one of your new favorite spots. Swing on by to Caffe ArrivaDolce, it's so great to support Independent coffee shops! If you thought this guide was helpful, or love ArrivaDolce as much as we do, please be sure to leave a comment and share this post with your friends.
Until next time,
Briana & Chamere